Events
Anti-Corruption Initiative for Asia and the Pacific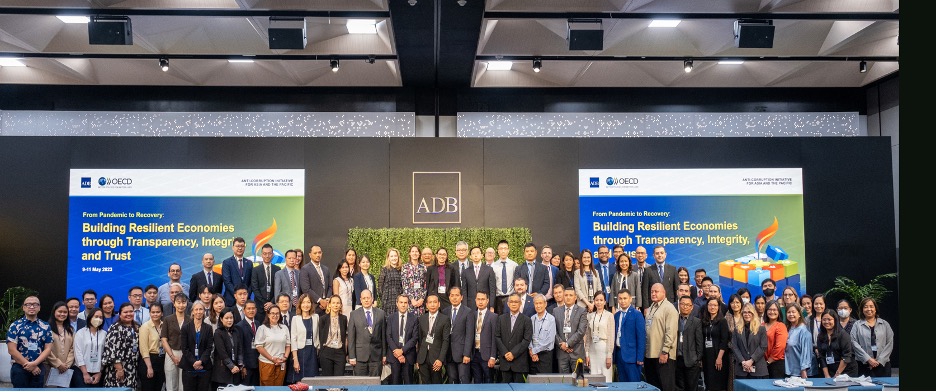 The Anti-Corruption Initiative for Asia and the Pacific (ACI) was established in 1999 as a regional forum to support national and multilateral efforts that address and reduce corruption in Asia and the Pacific. It is ADB's flagship program on anticorruption and is composed of 34 members that have subscribed to the 2001 Action Plan.
The ACI focuses on building the capacity of its member countries to effectively implement the United Nations Convention against Corruption (UNCAC), the only legally binding universal anti-corruption instrument. It promotes peer-learning, mutual support, and exchange of expertise through (1) regular meetings of its Steering Group and self-reporting; (2) thematic reviews and scoping exercises; (3) capacity-building seminars; and (4) regional anticorruption conferences.
A Secretariat, jointly managed by ADB and OECD, supports the ACI. The Office of Anticorruption and Integrity is ADB's focal point to the ACI.
The ACI's resources from 1999 to 2021 are also available on the OECD website.
Program and Learning Materials: