Events
Achieving Water Security and Resilience in Asia Pacific: AWDO 2020
08:00-08:45 Stockholm   |   14:00-14:45 Manila   |   16:00-16:45 Sydney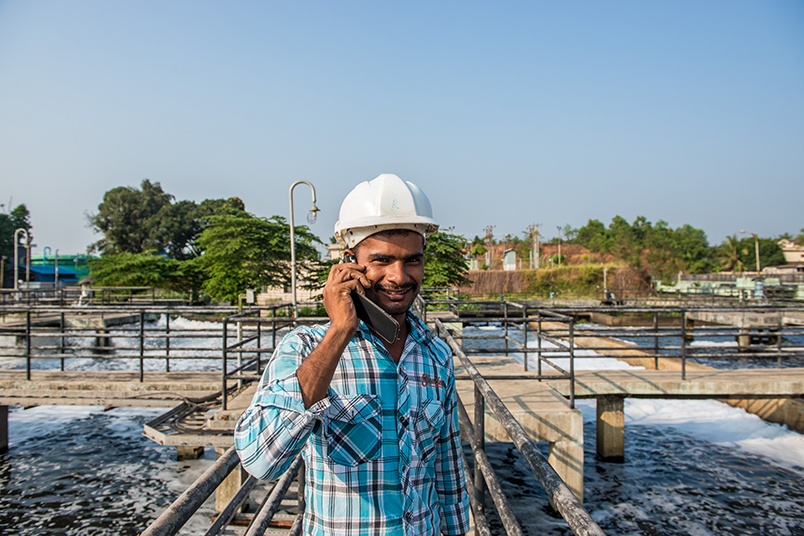 Adapting to the new normal, the Stockholm International Water Institute (SIWI) has transformed the annual World Water Week (WWWeek) in Stockholm into a virtual conference, dubbed WWWeek at Home. Held on 24 to 28 August, the theme this year was "Water and Climate Change: Accelerating Action" with a focus on innovation, science, and actions needed to tackle one of the planet's greatest threats. 
As in previous years, ADB participated in this year's conference, organizing a session called, Achieving Water Security and Resilience in Asia Pacific: AWDO 2020. This follows a year of research, development, and consultations for the Asian Water Development Outlook (AWDO) 2020, including last year's session at WWWeek 2019.  
AWDO 2020 is the fourth edition of this flagship publication from the ADB Water Sector Group, and it is set to be released soon.  
Program and Learning Materials:
Date
Session / Activity
Presentation Material
Speaker(s)

26 Aug 2020

Welcome Remarks
Keynote with main messages on AWDO history, partnerships, and AWDO 2020
Tom Panella, Chief of Water Sector Group, Asian Development Bank

26 Aug 2020

Presentation 1
Achieving Water Security and Resilience in Asia Pacific: Asian Water Development Outlook 2020


This presentation discussed theAWDO's key dimensions (KD), focusing on respective KD-specific findings and associate policy recommendations

Tom Panella, Mark Pascoe, Dave Wiberg, Mike Bak, Xavier Leflaive, Maria Salvetti , P.S. Rao, Ravi Narayanan

26 Aug 2020

Discussion
Q&A with participants
Moderator: Ravi Narayanan, Chair of Governing Council, Asia-Pacific Water Forum

26 Aug 2020

Closing
Closing Remarks
Moderator