Series:
Serendipity Knowledge Program for Sri Lanka
Solutions to Mitigate Learning Losses due to COVID-19 Pandemic and Economic Crisis
Serendipity Knowledge Program is an ADB platform dedicated to identifying knowledge solutions for Sri Lanka's development challenges. Serendib is one of Sri Lanka's ancient names, and serendipity refers to a fortunate finding, which is a common occurrence throughout product invention and scientific discovery history. ADB established this new knowledge program in 2021 in line with its vision as a knowledge solutions bank.
Due to the extended school closures imposed by the coronavirus disease (COVID-19) pandemic, Asia and the Pacific region, including Sri Lanka, face substantial learning and earning losses. The ongoing economic crisis also disrupts schooling in Sri Lanka. The country needs to explore ways to mitigate these losses and transform the delivery of education services.
This Serendipity Knowledge Program provided a platform to explore practical ways to enhance human capital in Sri Lanka by presenting the latest estimates of COVID-19 impact on education. It discussed effective solutions to mitigate learning losses, capitalize on online education, and scale innovative practices to mitigate the learning crisis.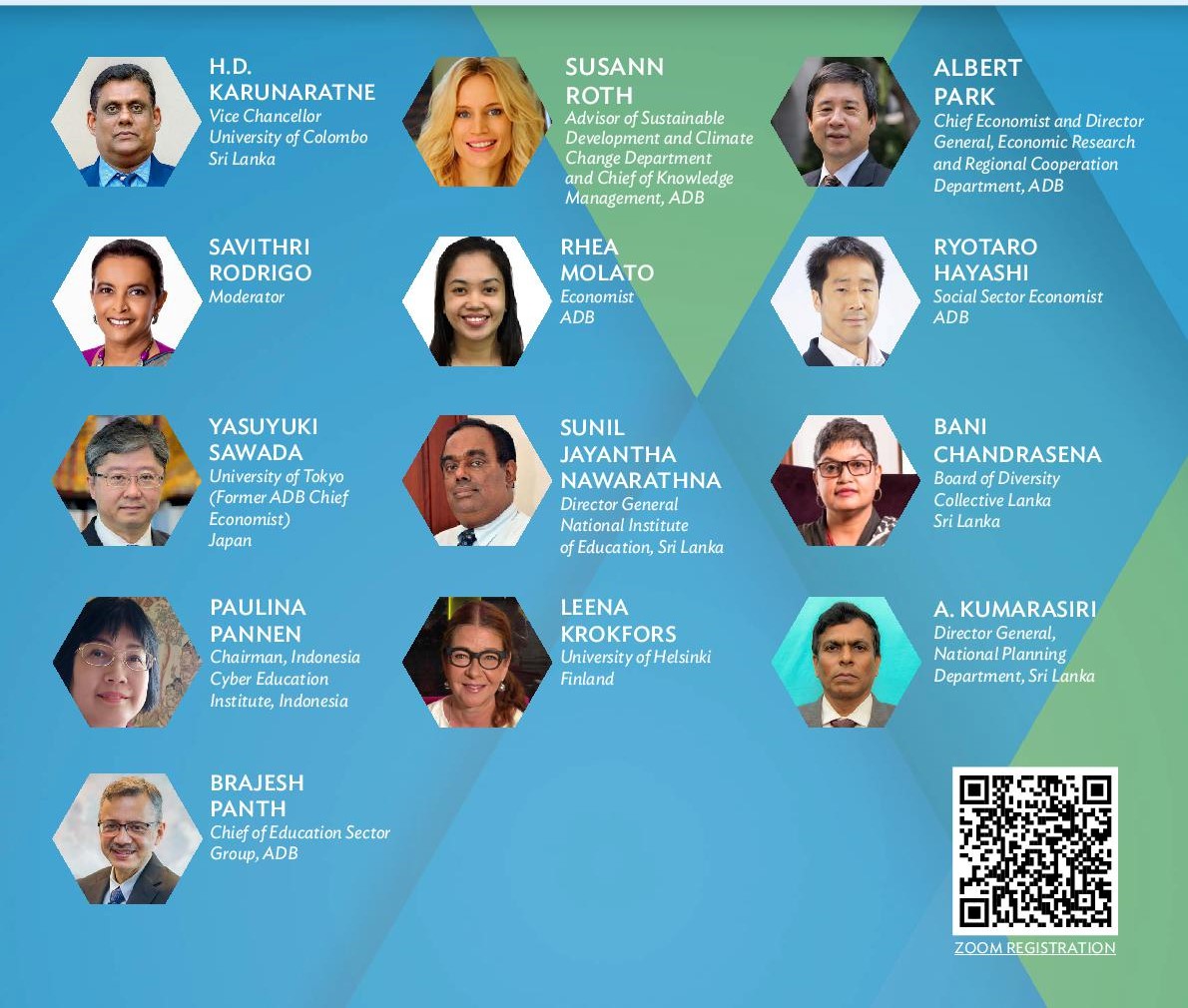 Program and Learning Materials: