Events
Reimagining the Future of Transport across Asia and the Pacific
2:30 – 4:30 pm Manila, Philippines time (GMT+8) 
via Zoom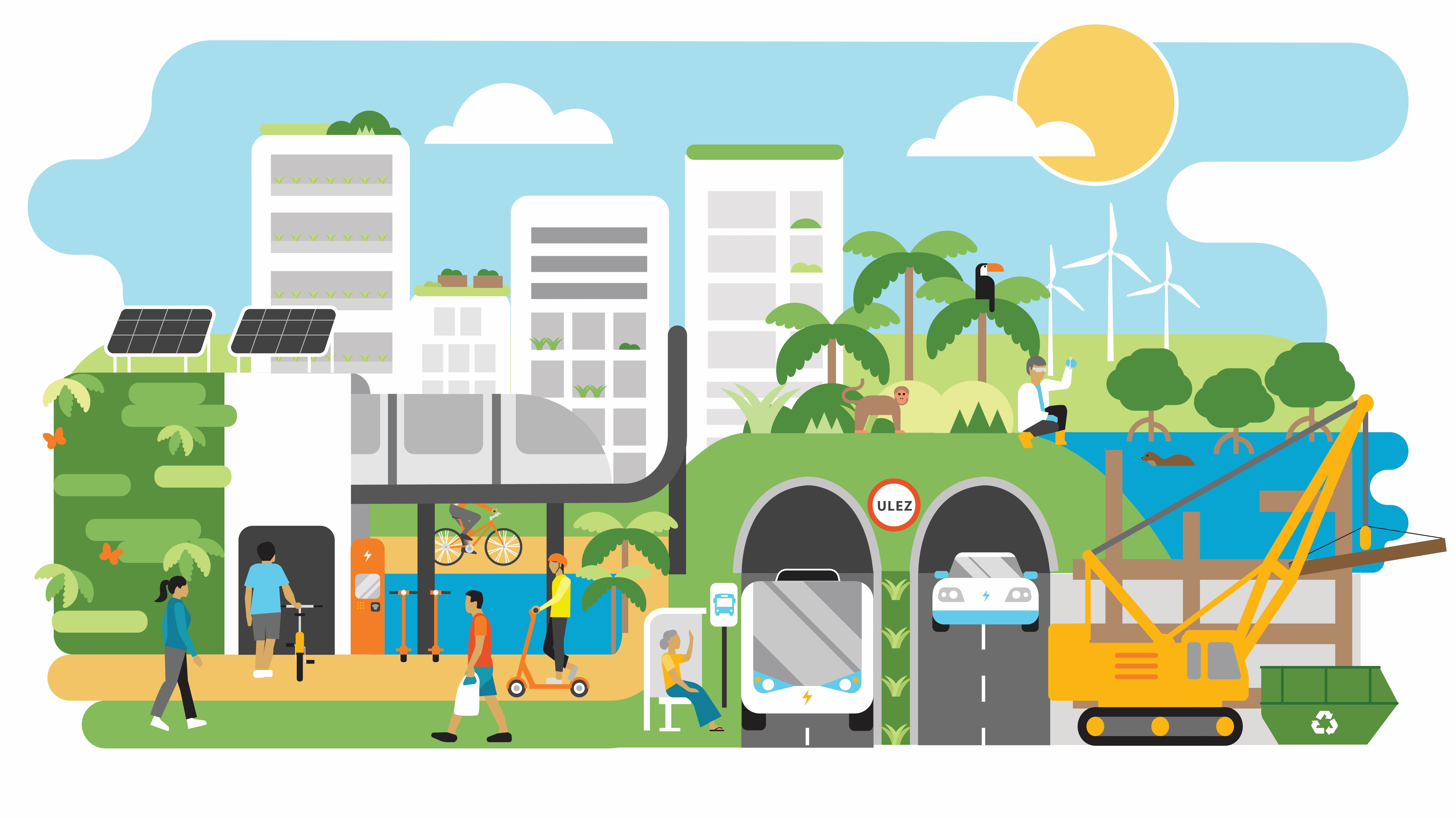 Rapid population growth, aging population, climate change, and urban migration continue to affect the transport systems and significantly alter mobility across Asia and the Pacific. Understanding the key trends shaping transport needs and requirements can help prepare policymakers, investors, communities, and transport operators for these future challenges and build a shared vision for future transport and mobility. 
The Asian Development Bank (ADB) and Arup co-hosted a live webinar that discussed key trends and aspirational visions shaping the transport sector's future narratives.  
The webinar was inspired by the ADB co-published report "Reimagining the Future of Transport across Asia and the Pacific." It also drew from its accompanying Playbook and Trend Cards, as well as an innovative story-telling project that engaged young futurists from the region (see future narratives booklet). 
The webinar event also featured a session with speakers who shared about (a) trends, visions, and principles for the transport sector and (b) how to embark on a foresight journey. 
Program and Learning Materials: