Event:
ASEAN Australia Smart Cities Webinar Series
Luang Prabang Smart and Integrated Urban Strategy - Inception Report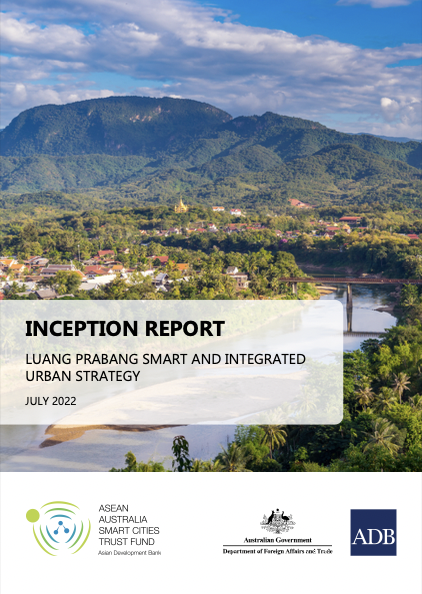 The ASEAN Australia Smart Cities Trust Fund (AASCTF) is assisting the Luang Prabang provincial government to prepare a smart and integrated urban strategy for Luang Prabang City. The strategy will help address the challenge of balancing urban growth objectives with the protection of the local heritage, as an essential part of the city. The strategy will comprise three components, namely urban development, heritage, and tourism. Within each component, the AASCTF team and government counterparts will propose a series of development strategies and smart city initiatives which will then be prioritized for implementation. 
Geographical Focus:
Lao PDR
Subregional- Southeast Asia