Event:
Rural Development and Food Security Forum 2019: Transformative Changes for Rural Prosperity and Nutritious Food
Netatech Pte Ltd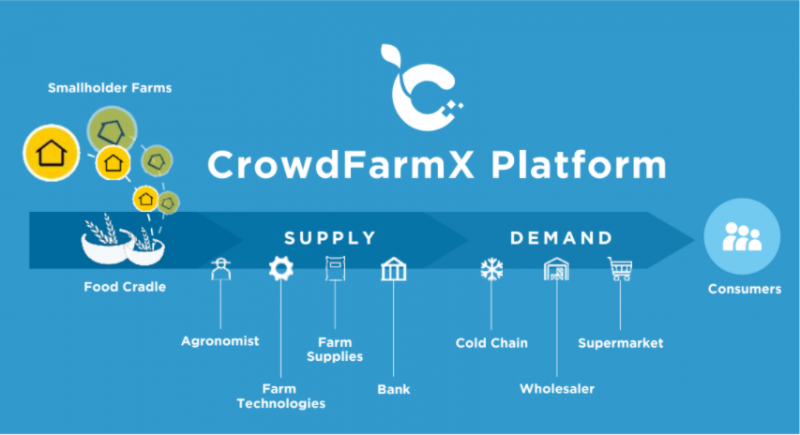 Netatech Pte Ltd developed CrowdFarmX, the world's first cooperative farming platform on the blockchain. The goal of CrowdFarmX is to overcome the world's food crisis by facilitating smallholder farmers' direct access to best-practice farming protocols, monitoring, and control of their farms to ensure food safety and maximize production as well as connecting farmers to global demand.
CrowdFarmX seeks to form the base of a decentralized and self-sufficient community of farmers and agronomists and aims to ensure stable and secure access to a demand and distribution network. Farmers can potentially participate in aggregated farming and thus benefit by having assured buyers for their produce while buyers benefit from lowered prices with the elimination of costs from traders and intermediaries.