Events
The Future of Hydrological Forecasting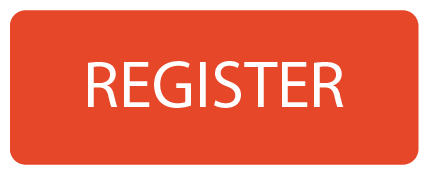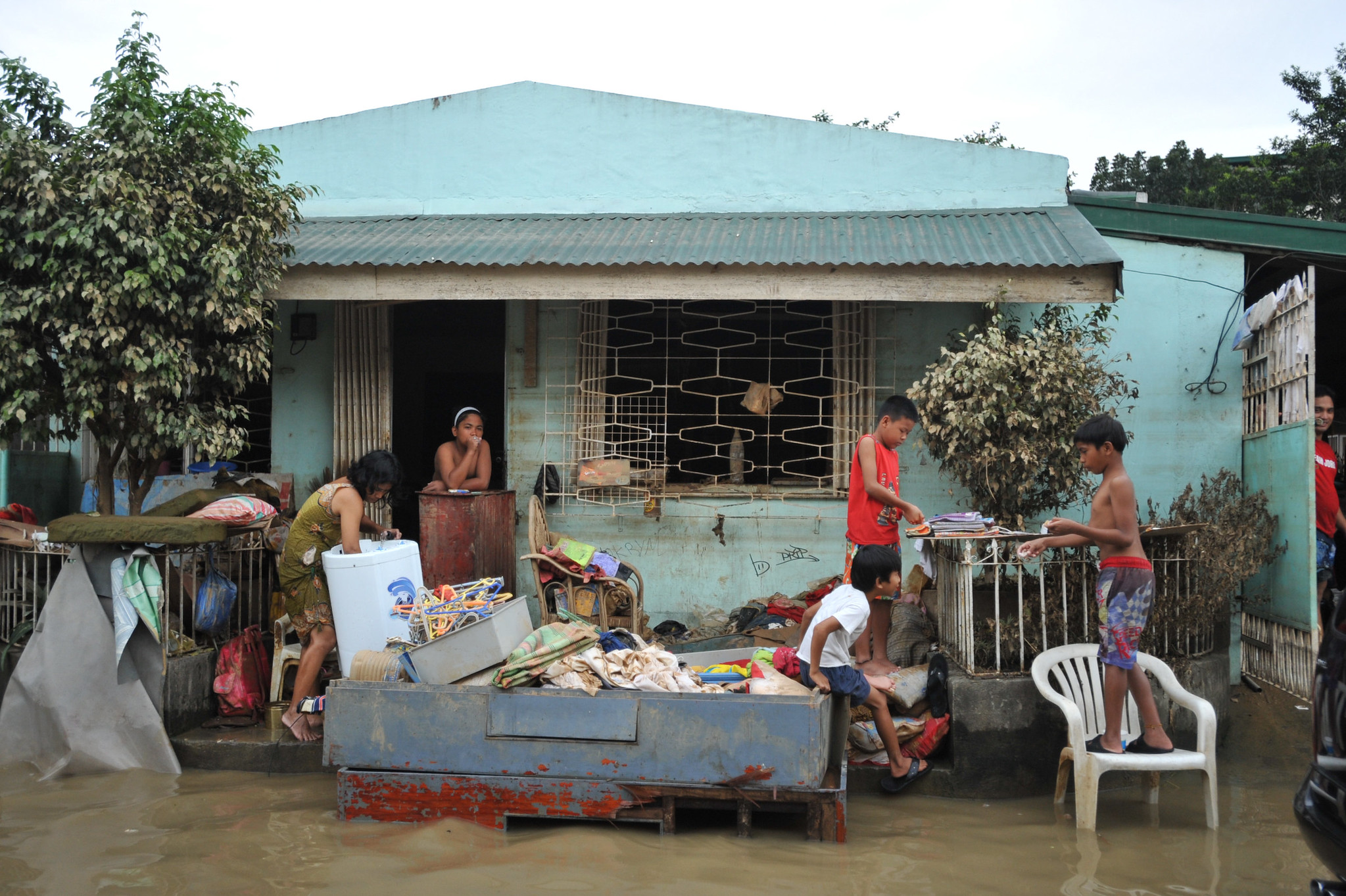 Real-time flood forecasting is one of the most effective flood risk management measures. Many governments operate bespoke hydrological forecasting services that continuously monitor and forecast coastal and fluvial water levels.
However, given the rapid advancements of artificial intelligence, cloud computing, and other emerging technologies, the big question is: How will these affect the hydrological forecasting domain? 
Deltares wanted to have some idea of what the world will look like in 2025 in order to guide their investment decisions and ensure that their tools and expertise remain "state-of-the-art". In the last webinar of the series, the presentation will provide insights into plausible future scenarios for the hydrological forecasting domain and the way in which Deltares adapts their tools and expertise accordingly.
(Part 5 of the Collaborating on Innovative and Sustainable Solutions for Integrated Water Management Webinar Series)
Program and Learning Materials:
| Date | Session / Activity | Presentation Material | Speaker(s) |
| --- | --- | --- | --- |
| 06 Oct 2020 | | (To be posted after the webinar) | |