Events
Expanding Support to Water Accounting in River Basins and Water Productivity Measurement in Irrigation Projects
18 November 2020

to

19 November 2020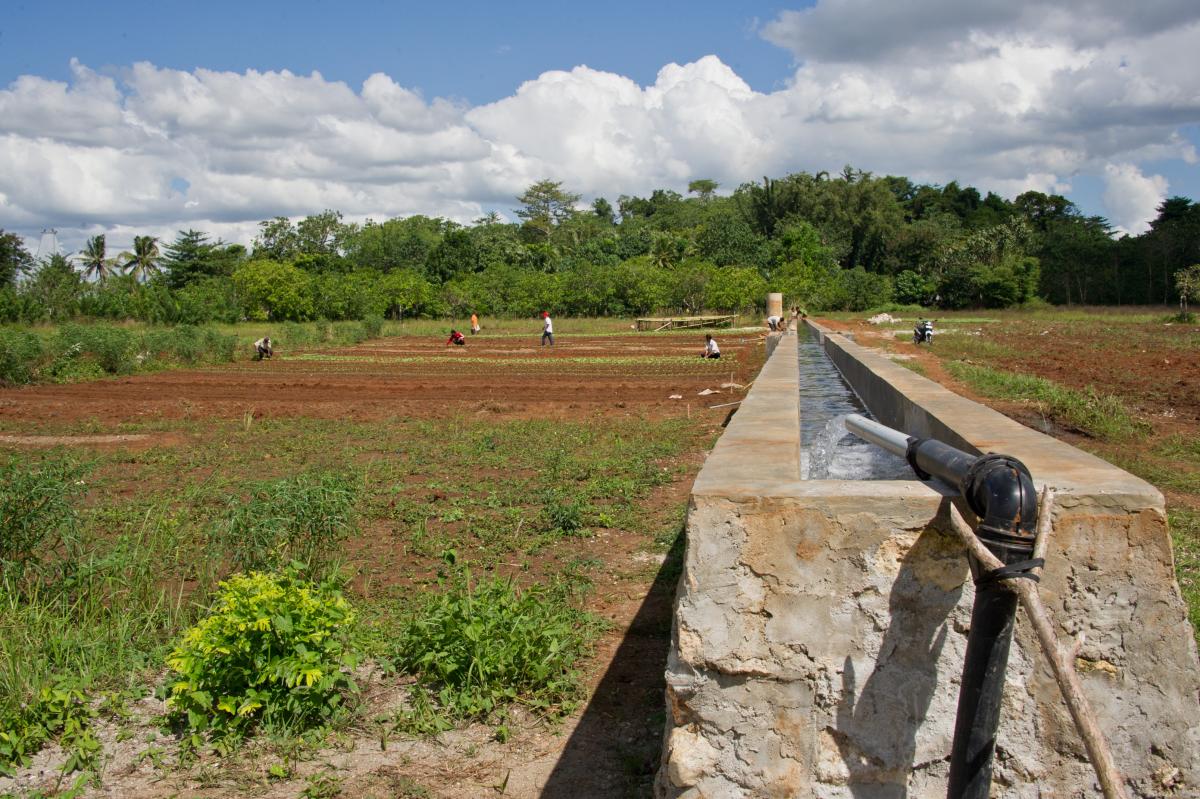 The ADB Water Sector Group, IHE Delft Institute for Water Education (IHE Delft), and the International Water Management Institute (IWMI) are conducting a two-part webinar on water accounting and water productivity analyses using remote sensing on 12 and 18 November, respectively. This is part of the work under the Water Financing Partnership Facility through the technical assistance (TA 6498), Knowledge and Innovation Support for ADB's Water Financing Program. 
Originally, the plan was to organize several in-country workshops and training sessions. However, due to the pandemic, these events can no longer be implemented face-to-face before the end of the project. 
The two-part webinar is a means to continue and reformat the intended workshops. It will describe the concepts and methodologies, as well as present some of the results from the case studies and impacts on decision-making. The webinars are part of a blended online approach, which will also include different knowledge products (such as reports, data, videos, etc.) that will be made available online through the ADB Knowledge Events website, IHE YouTube channel, and wateraccounting.org.​
Program and Learning Materials: