Events
Circular Economy for Water Security
3:30–5:00 p.m. (GMT +8), Tuesday, Zoom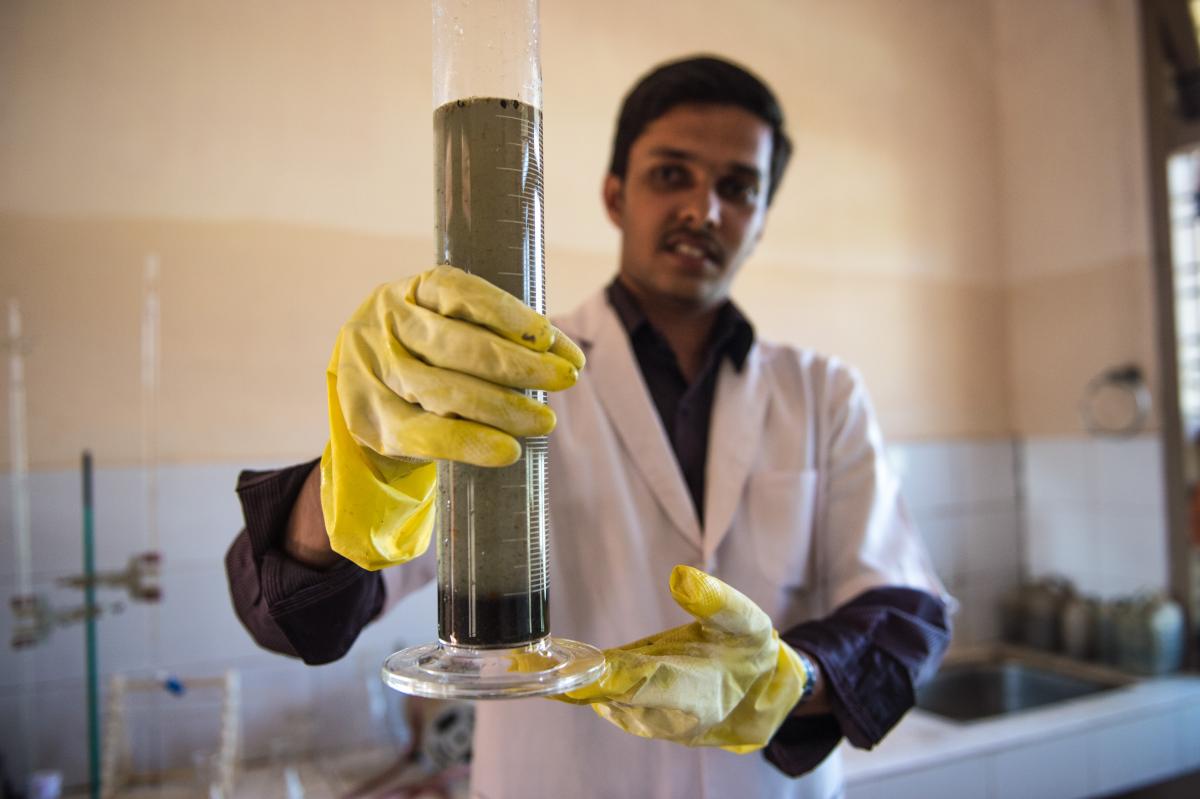 Dwindling water availability, growing environmental concerns, complex health issues, and rethinking current economic growth models are all intrinsic to developing and implementing the circular economy in Asia. At its core, the circular economy is about achieving a set of social, economic, and environmental outcomes that underpin efforts toward more sustainable development models, while also ensuring social inclusion and equity.
Central to the circular economy approach is the principle that resources are used for as long as possible, recovering and regenerating products and materials at the end of each service life, therefore closing cycles. The circular economy derives value (e.g., water, energy, nutrients, organic matter) from waste streams by applying a business perspective and shifting the focus away from simple coverage.
The experience of implementing circular economy models in different parts of the world shows that major challenges include access to land or achieving financial sustainability of the circular economy business model. The global experience of the International Water Management Institute (IWMI) along with case studies in Ghana, India, and Sri Lanka demonstrates that successes can be achieved when there is an adequate investment climate and there are sustainable value chains to commercialize the waste-based products.
(Part 4 of the ADB Water and IWMI Webinar Series: Science and Innovation for a Water-Secure Future for All)
Program and Learning Materials: