Events
Blue Finance Training: Designing and Financing Bankable Projects in Transitioning to a Blue Economy
09 November 2020

to

13 November 2020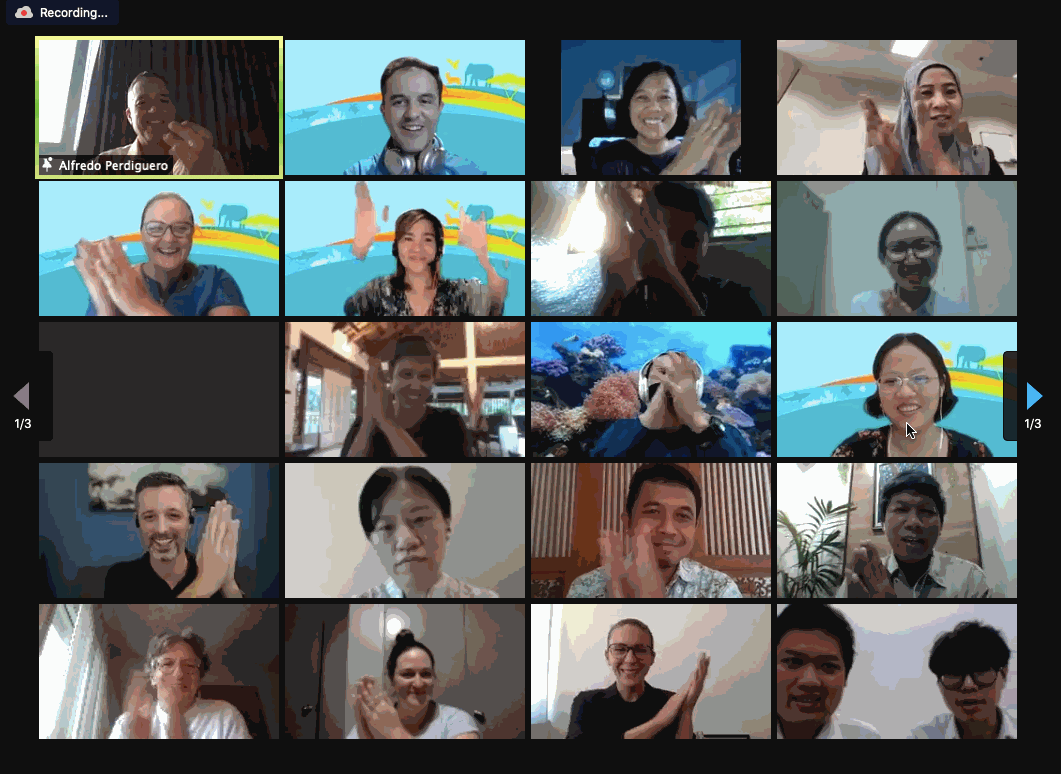 Over 60 ADB staff and representatives from ASEAN, BIMP-EAGA, IMT-GT, and GMS attended the first ADB training on blue finance held on 9,11, and 13 November 2020. The online learning program aimed to support DMCs in developing bankable investment opportunities that support ocean health and the blue economy. The training,  led by ADB's Sustainable Development and Climate Change Department and Southeast Asia Department, in collaboration with the 
ASEAN Catalytic Green Finance Facility
, and the 
BIMP-EAGA, IMT-GT, and GMS Capacity Building Program (B-I-G Program)
,  emphasized the importance of blue finance in growing the region's sustainable coastal and marine economies. One-pager briefs on select 
innovative finance mechanisms 
were circulated to participants as part of a toolbox approach to fund projects with ocean health components.  
The "blue economy"—often synonymous and interchangeable with "sustainable ocean economy"—is an emerging concept that encourages better stewardship of invaluable ocean resources for food, livelihood, good health, and economic growth. ADB is a signatory to the 
Sustainable Blue Economy Finance Principles
, which aim to further define and support the blue economy. ADB's 
Healthy Oceans Action Plan 
aims to support developing member countries (DMCs) catalyze much needed finance for ocean health and blue economy projects.
Program and Learning Materials:
Date
Session / Activity
Presentation Material
Speaker(s)

09 Nov 2020

Day 1 Sessions
ADB Blue Finance Training: Day 1 Sessions


Day 1 of the training featured sessions on: Ocean Halth, Blue Economy, and Blue Finance; Blue Economy Segments and the ADB Ocean Finance Framework; and...

Melissa Walsh