Events
Asia Smart City Conference: Effective Measures Towards a Net-Zero Future in Asia and the Pacific
24 November 2022

to

25 November 2022
Day 1: PM (half day) Tokyo Time - Business matching
Day 2: 13:00 – 17:00 Tokyo Time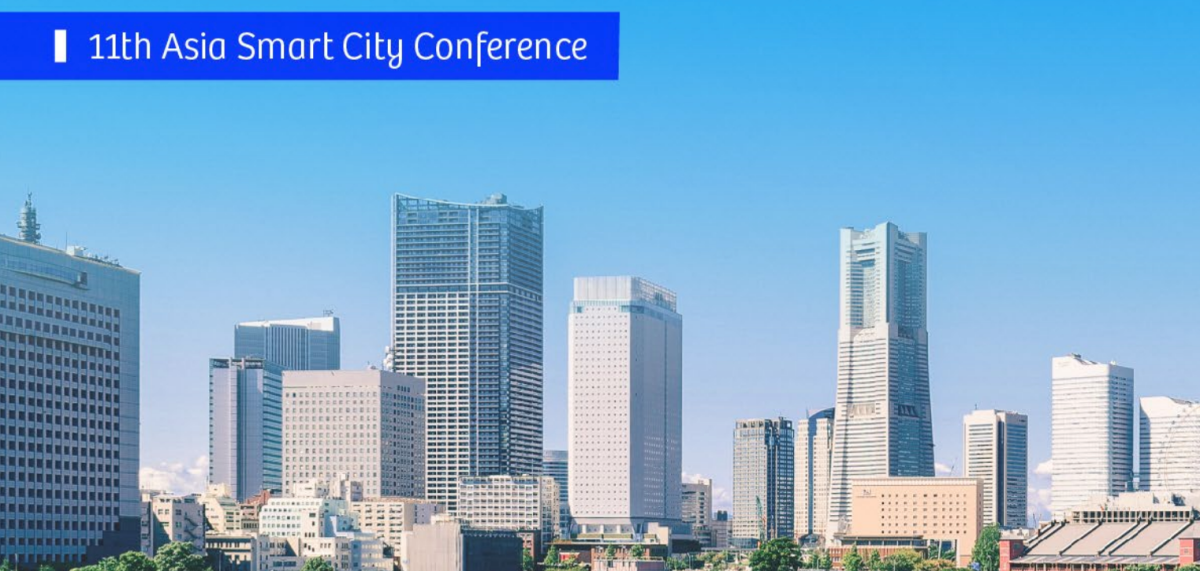 Cities are the frontline in tackling climate change – representing both the biggest challenge and opportunity to limit global average temperature rise to 1.5°C above preindustrial levels. Cities account for about 70% of global CO2 emission, of which more than 50% come from Asia and the Pacific. In dealing with this challenge, cities in Asia and the Pacific need to step up its effort in low-carbon and resilient urban development towards a net-zero future. This decarbonization effort requires the right policy reforms, innovative technologies, enhanced collaboration among stakeholders, as well as better investments.
As part of the 11th Asia Smart City Conference (ASSC), the Asian Development Bank (ADB), through its Urban Sector Group, and the Asian Development Bank Institute (ADBI) are hosting the session on Effective Measures Towards a Net-Zero Future in Asia and the Pacific on 25 November 2022 (1:10 p.m. - 2:20 p.m. | Tokyo time). This session aims to share measures taken by cities and development institutions to achieve a net-zero future. It will also discuss how the private sector can participate in this decarbonization effort and the enabling role of city governments. REGISTER HERE to join virtually. 
The ASSC is an international conference that brings together representatives from Asian cities, national governments, international organizations, academic institutions, and private companies, aiming to discuss on the realization of a sustainable city where economic growth and a favorable urban environment are compatible. At this conference, representatives from cities will share their vision for growth as well as their current challenges and needs; private companies and academic institutions will propose innovative solutions; international organizations will offer programs to support efforts by cities and private companies; and various knowledges from around the world will be shared. 
Program and Learning Materials: